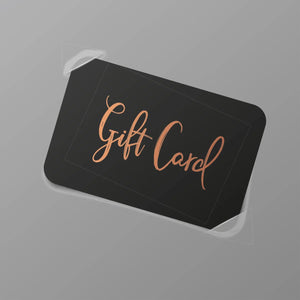 Give the optimum gift of choice. Allow your recipient to enjoy the convenience of shopping online and using the Nate Waxman gift card for the jewelry of their dreams.
Gift cards are available in various amounts, redeemable online and never expire. All cards are digital and
 recipients will automatically receive an email or text with the gift card which they can then use at their discretion online at natewaxman.com.